Premium Statues and Collectibles
for Pop Culture Brands
our most popular collectibles
Premium Statues
& Collectibles
We create collectibles that do more than just look nice on a table or display case. Through our craftsmanship, we help collectors immortalize their favorite characters in statue or figure form.

Our limited edition collectibles sell out fast! Make sure to preorder today and secure your slot today
Browse Collectibles by category
WHAT MAKES OUR STATUES AND COLLECTIBLES SPECIAL
We Invest in Premium Quality...The right Way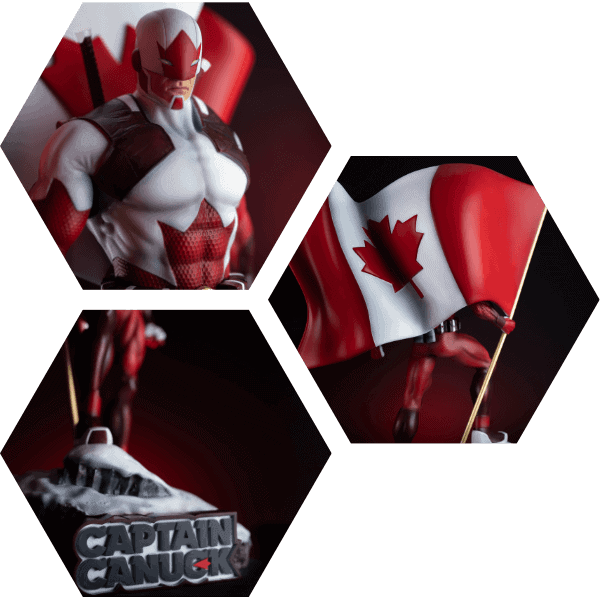 Bedrock Collectibles is a licensed producer of high-end collectibles for pop culture brands
Art Toys &
Original creations
Our partnerships with leading and veteran home grown Canadian artists, like Derek Laufman help elevate our Chibitz and art toy line with a unique, playful art style and vibrancy that make them a must-own collectible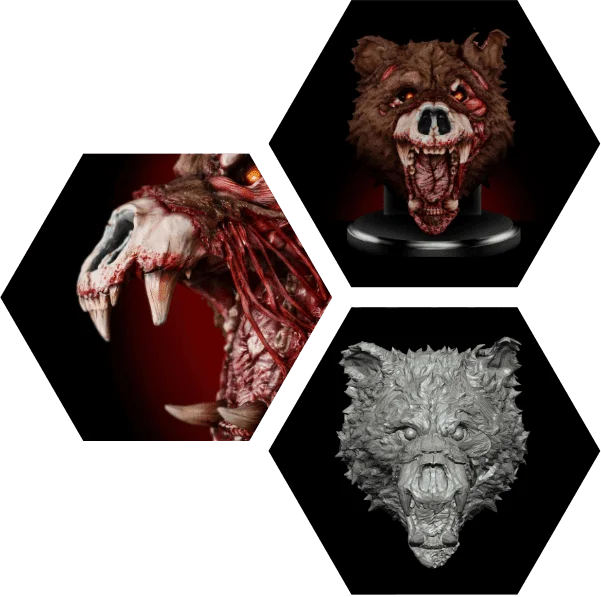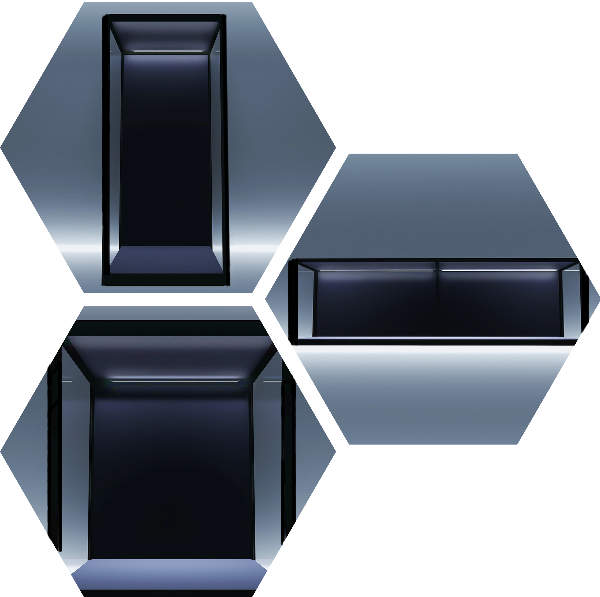 Bedrock Collectibles is an authorized distributor of Moducases
Statue Collectors love our Work
I have to say how impressed I am with this statue. He is very well done. He is also well packaged and arrived with no issues. I am ecstatic to be able to add him to my collection. A very commanding presence.
Fantastic quality and paint detail. The weight of the polystone is so solid and this statue is absolutely beautiful.
Absolutely blown away with this statue. The quality is superb and I feel fortunate to have one.
from Licensed Collectibles to Private label, we do it all!
Do you represent a brand looking to produce licensed collectibles? 
Do you want to produce your own original statue line to sell to the public?
Do you want us to be your private label partner and manufacture statues on your behalf?
 In all three cases, we could help you from every stage from 3D sculpt to design, manufacturing, distribution and even marketing.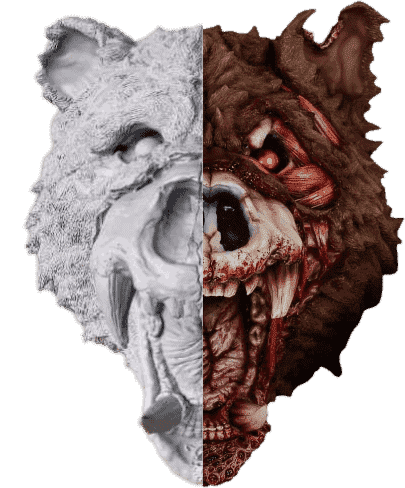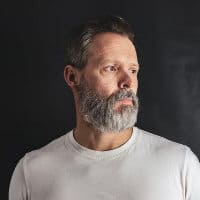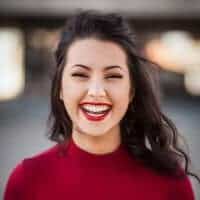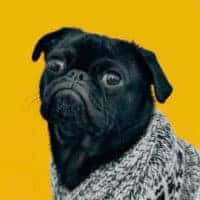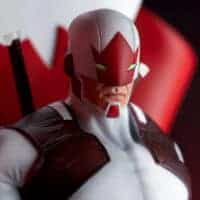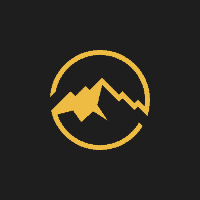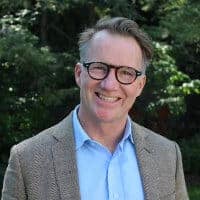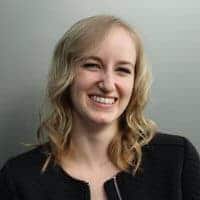 For Collectors,
by Collectors
Creating awesome statues for fellow collectors has always been one of our goals. From humble beginnings, we set out to make collectibles fans truly want
Frequently Asked Questions
What have we been up to...
The world of premium collectibles is always in motion. Check out our updates to see what's the latest on our upcoming statues, newest license announcements or current developments
Stay up to date,
subscribe to newsletter