We Produce Premium Statues and Collectibles for Pop Culture Brands
We  create collectibles that do more than just look nice on a table or display case. Through our craftsmanship, we help collectors immortalize their favorite characters in statue or figure form. Everyone has their own story of their favorite character, movie, game or brand.
Our job is to bring that memory to life.
Bedrock Collectibles Inside Look
We go beyond licensed creations and create our own original collections of different scales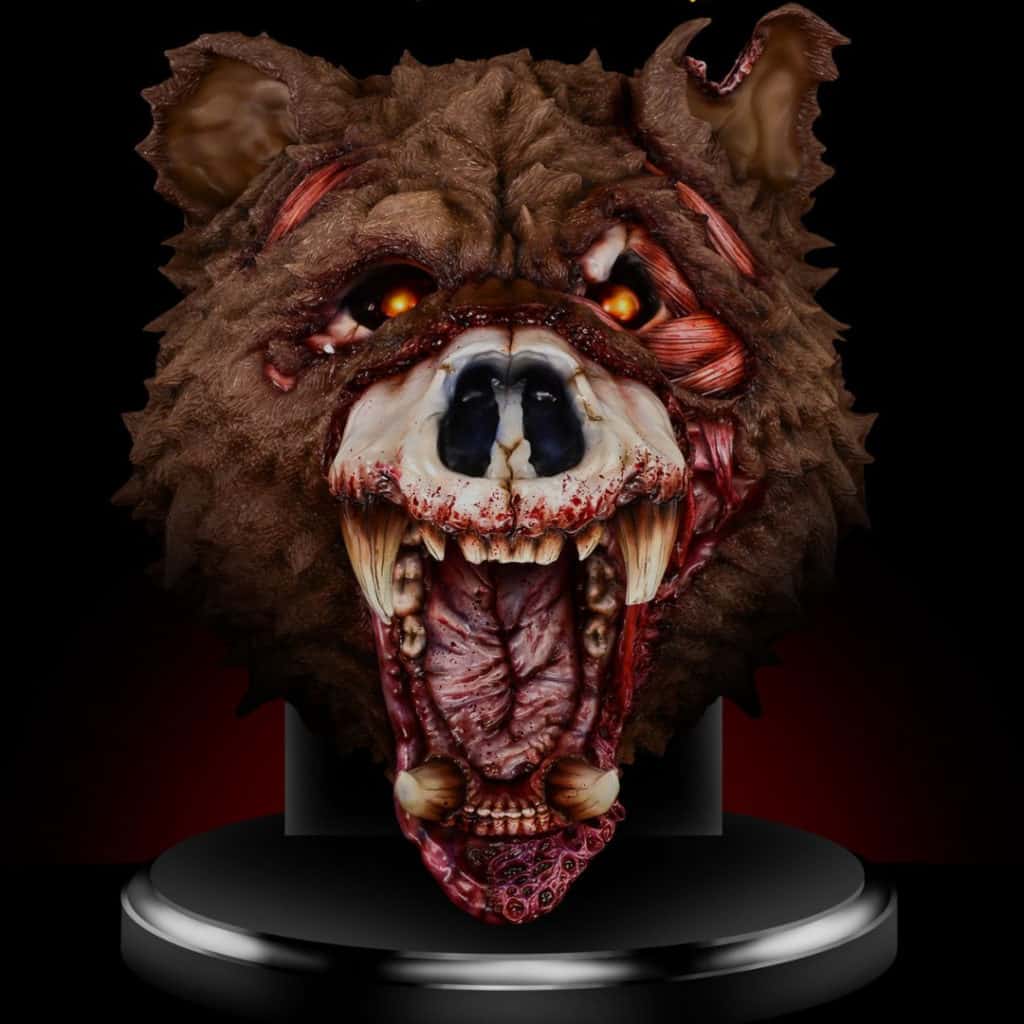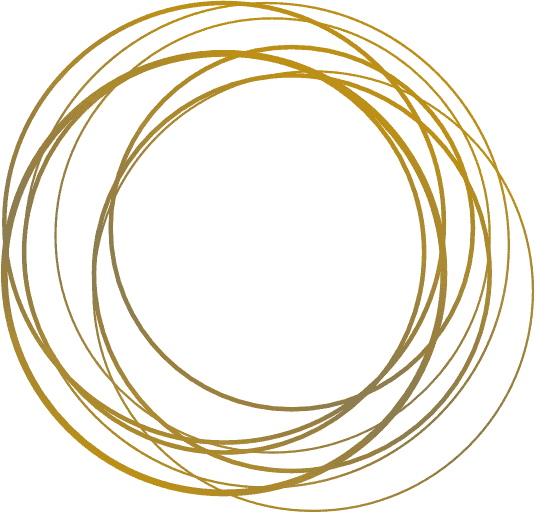 Our customer service approach allows us to work closer with our buyers to not only help accommodate payment or shipping needs, but also use their input to create even better products
Let's Work Together.
contact us.
Get a consultation and book a meeting today!
If you represent a brand and would like to produce licensed collectibles, reach out to us and book a meeting. We would love to show you how you could diversify your merchandise portfolio.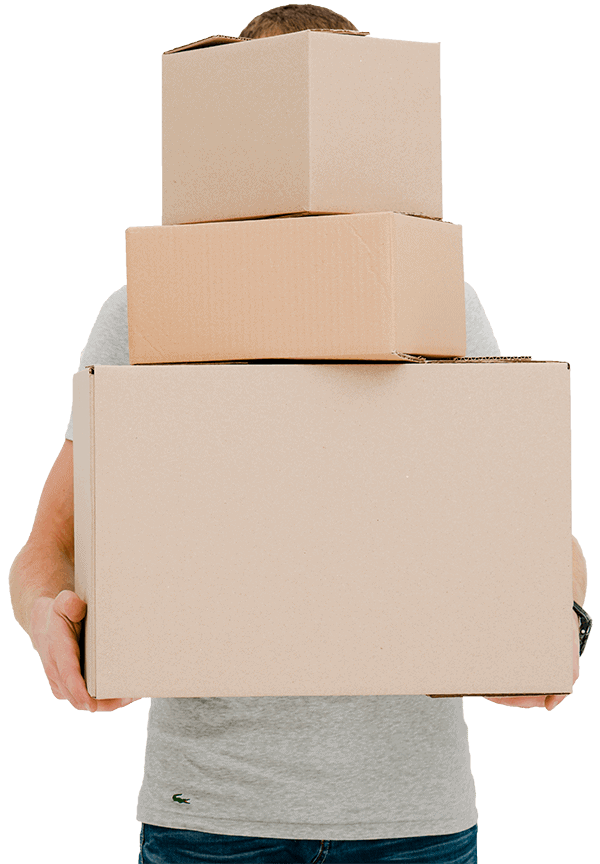 Produce Your Own Original Statue
If you own an original design and would like to produce a statue with the same quality as our work, reach out to us. 
Whether you want your own personal creation or would like to produce your own line to sell to the public we could help you from every stage from 3d sculpt to design, manufacturing, distribution and even marketing.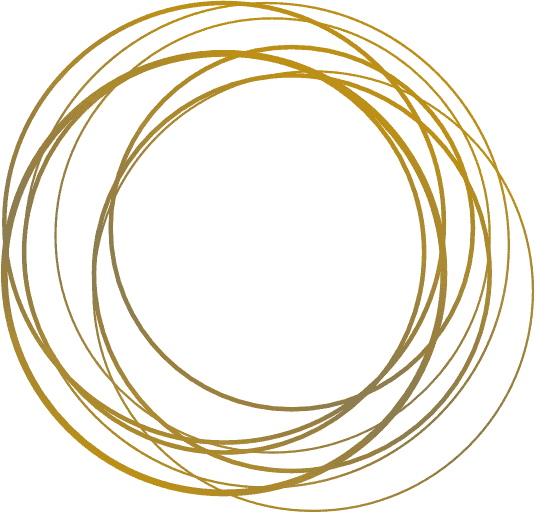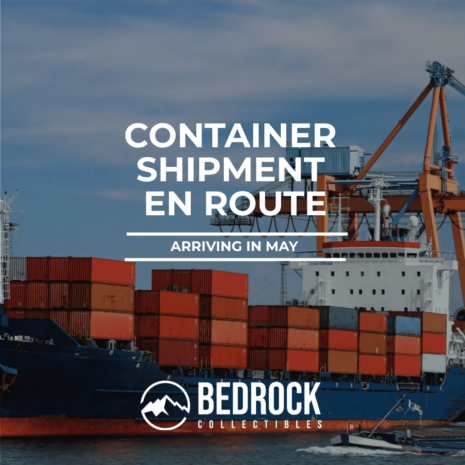 Hey everyone, Good news, the statues have already been shipped by container and are scheduled to arrive in California this month in May. It's a
Read More »
Get Statue News & Updates Straight to Your Inbox
Artisan Statues sculpted, 3d printed and painted to perfection
Check out our latest project, the 1/6 scale licensed Captain Canuck Statue in partnership with Chapterhouse Publishing
Standing over 17″, Canada's iconic defender is sculpted in solid polystone resin