Our Process: How We Operate
Our team brainstorms possible opportunities in the collectibles space, constantly looking for popular characters and ideas with a strong and passionate fanbase
We carefully research each idea through exhaustive market research to determine project feasibility. We ensure for each project we undertake, their is strong consumer demand
Our artists create concept artwork to create unique designs and poses that bring characters to life
3D Artists translate the vision of our concept artists into meticulous and highly detailed 3D models. Once complete our production team manufactures and hand paints each statue to ensure customers receive a one of a kind product.
Here our team plans the logistics and distribution of our statues to ensure they arrive timely and well protected
Our digital marketing and social media prowess ensure our products reach a mass audience and generate meaningful leads.
We are a proud member of LIMA ( The International Licensing Industry Merchandisers' Association). We look forward to working with our domestic and global members.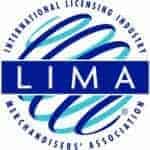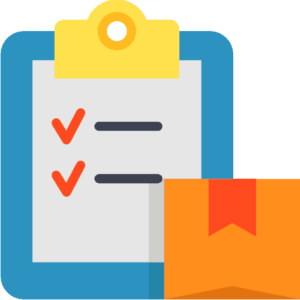 Our expertise in all facets of statue production gives us a competitive advantage over the average collectibles producer.  Our experience with  base construction,  materials use and engineering allow us to create unique dynamic poses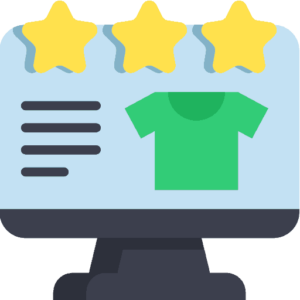 Bedrock Collectibles creates added value for customers and licensors by developing additional headsculpts and the capability of creating light-up options with LEDs
WE'RE LOOKING FOR PARTNERS!
If you are a brand looking to produce licensed statues, partner with us and we will handle the rest!