Designer Art Toys for Serious Collectors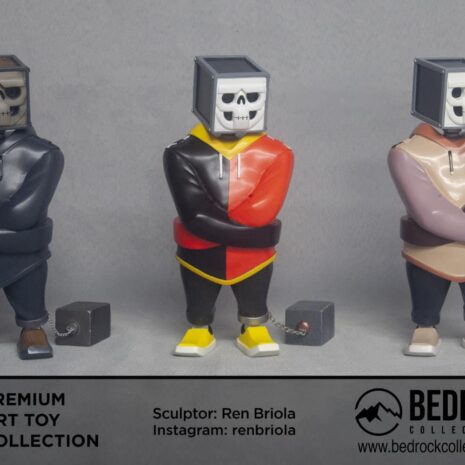 Bedrock Collectibles has expanded to into the world of designer art toys, bringing to collectors like you, fresh and exciting designs re-imagined for your favorite characters.
Coming Soon..Houdini!
A legend in escape acts who once dares to cheat death through his personal orchestrated death-defying acts and performances whom eventually succumb to illness brought by unexpected blows.
HOUDINI is the artistical embodiment and abstract representation that to CHEAT DEATH is to chain one's self to DEATH ITSELF.
Interested in our Chibitz art toy collection? Check out our preview with lead creator, Derek Laufman, as we explore more of the Chibi art style from the originator himself.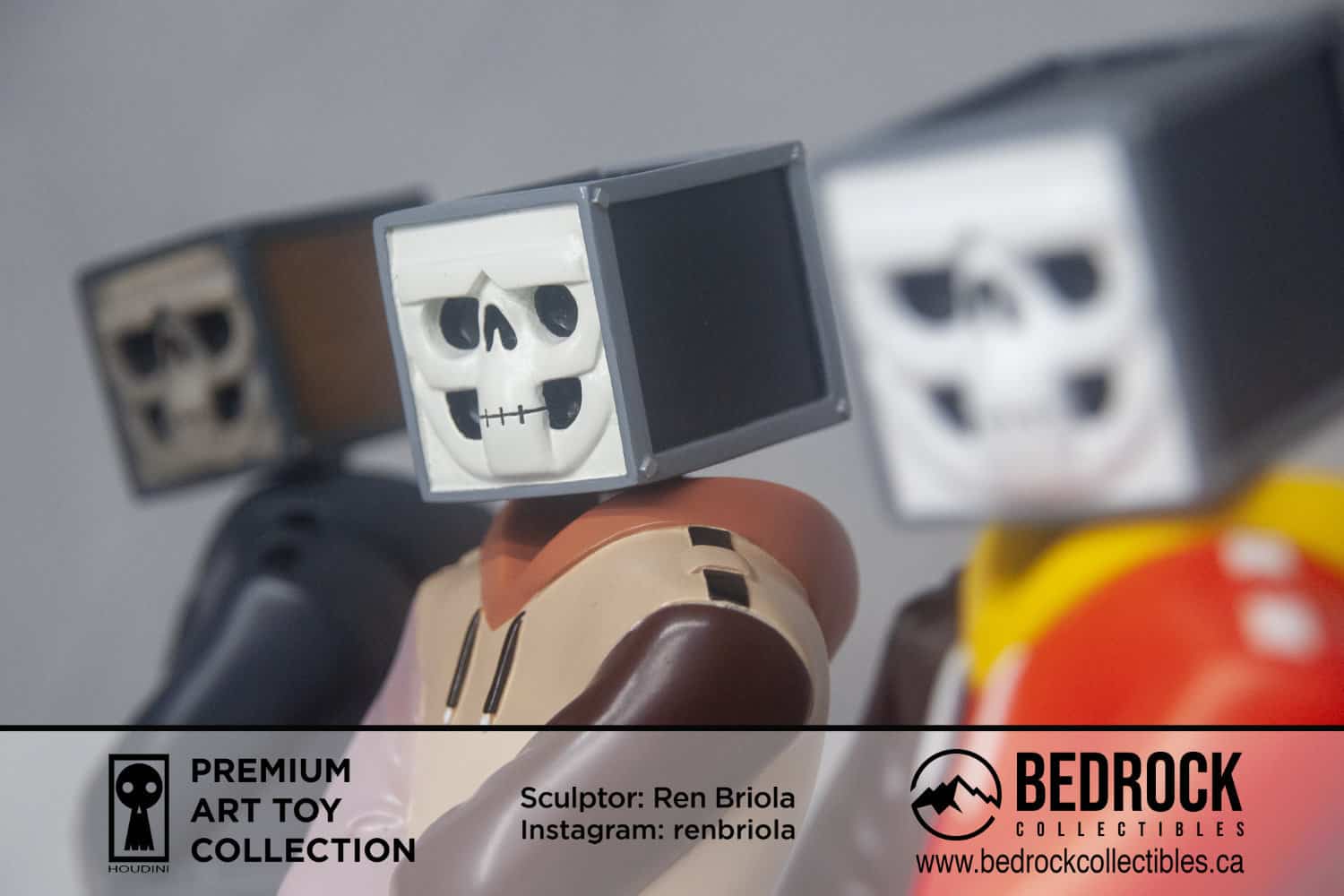 Learn more about our art toy collection...straight to your inbox
Get the latest updates on on new upcoming art toys!