We started out as statue hobbyists, following the industry's growth from the start, to it's meteoric rise into mainstream media . Our diverse backgrounds, professions and our common passion for creating statues, lead us to create our own company, Bedrock Collectibles.
With over 5 years industry experience, Bedrock aims to push the boundaries of statue creation with an emphasis on creative designs with immaculate detail.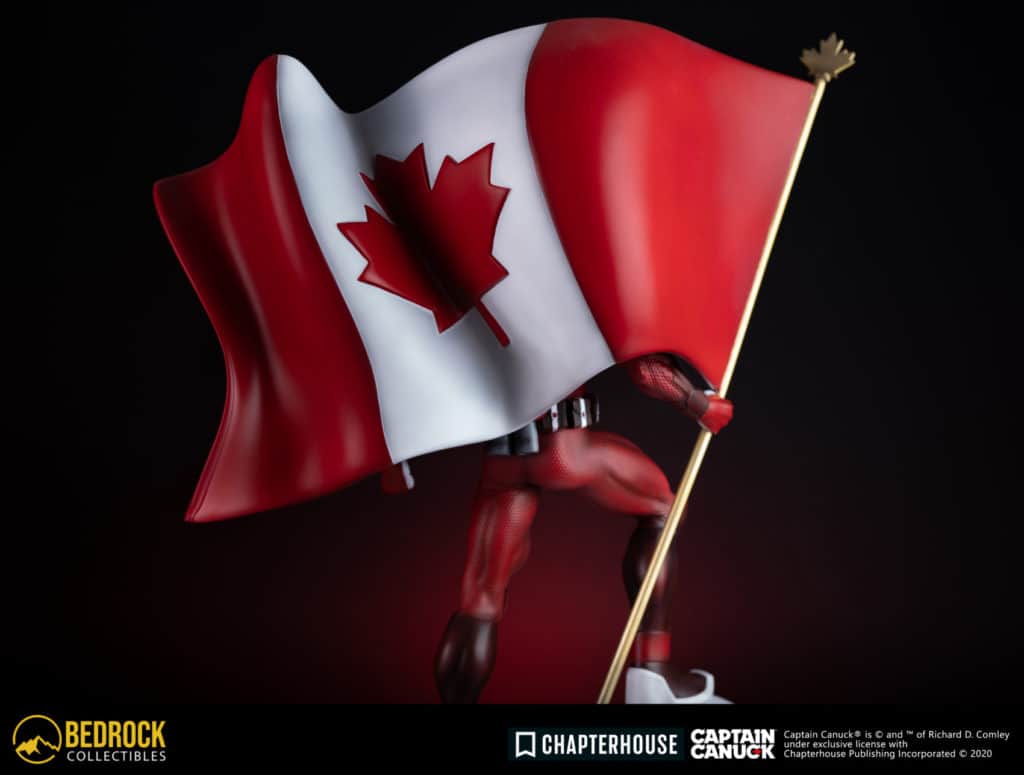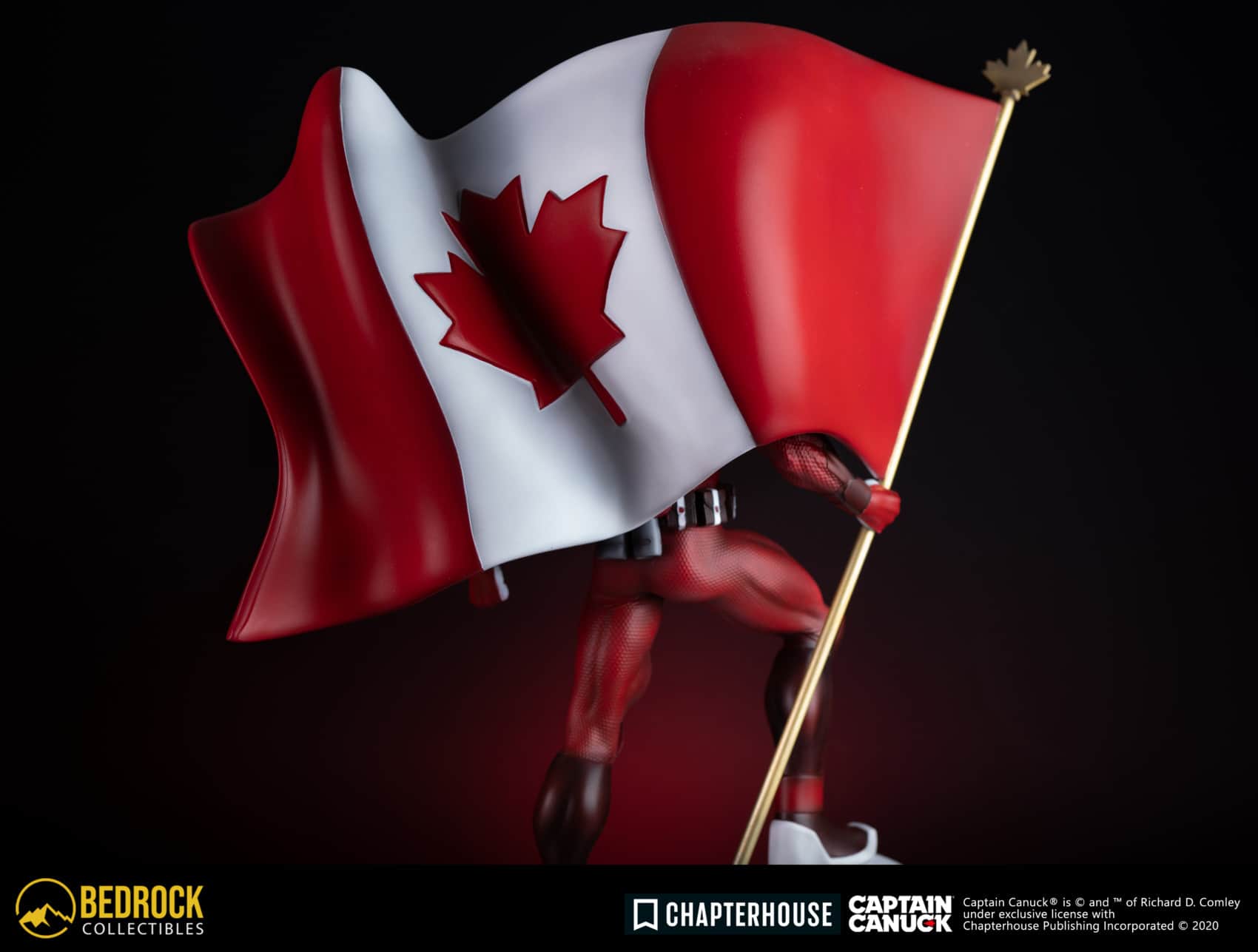 Made For Collectors by Collectors
Proudly Canadian owned and operated, here at Bedrock we focus on creating the most memorable statues from your childhood and current pop culture fandom.  
For our first featured statue, we partnered with Toronto based Chapterhouse Publishing  to bring you the first Captain Canuck statue.  As local partners, we are honored to produce statues for a Canadian icon like Captain Canuck. We can't wait to release it to all the fans in Canada and abroad.
We Support Canadian Collectors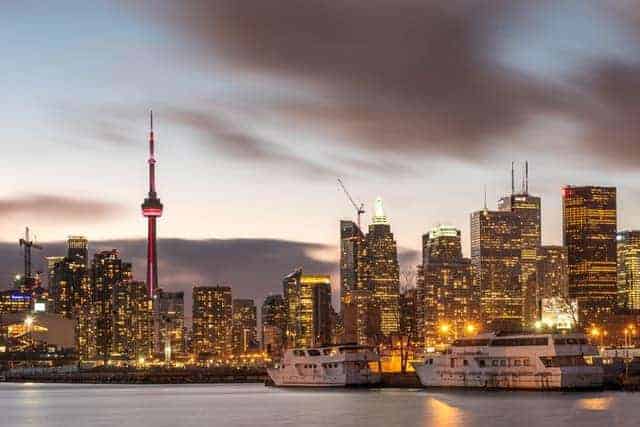 Our 3D printing competitive advantage
We produce quality products delivered on time, with decreased risk . For every project, our team will go one step further to ensure your goals are met.
Our goal is to connect people with the brands and characters they love
We want to create collectibles that do more than just look nice on a table or display case.  Through our craftsmanship, we help collectors immortalize their favorite characters in statue or figure form. Everyone has their own story of their favorite character, movie, game or brand.
Our job is to bring that memory to life.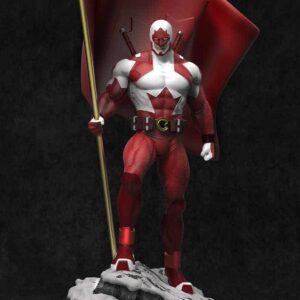 Avi is well known and one of the best sculptors in the statue industry. He has worked with some of the biggest names in the industry and brings his talents to Bedrock where he will create awe-inspiring works of art.