Showcase Your Collectibles in Style
Premium Display Cases for Collectibles
We sell modular acrylic display cases for collectors looking to professionally display their collectibles with museum quality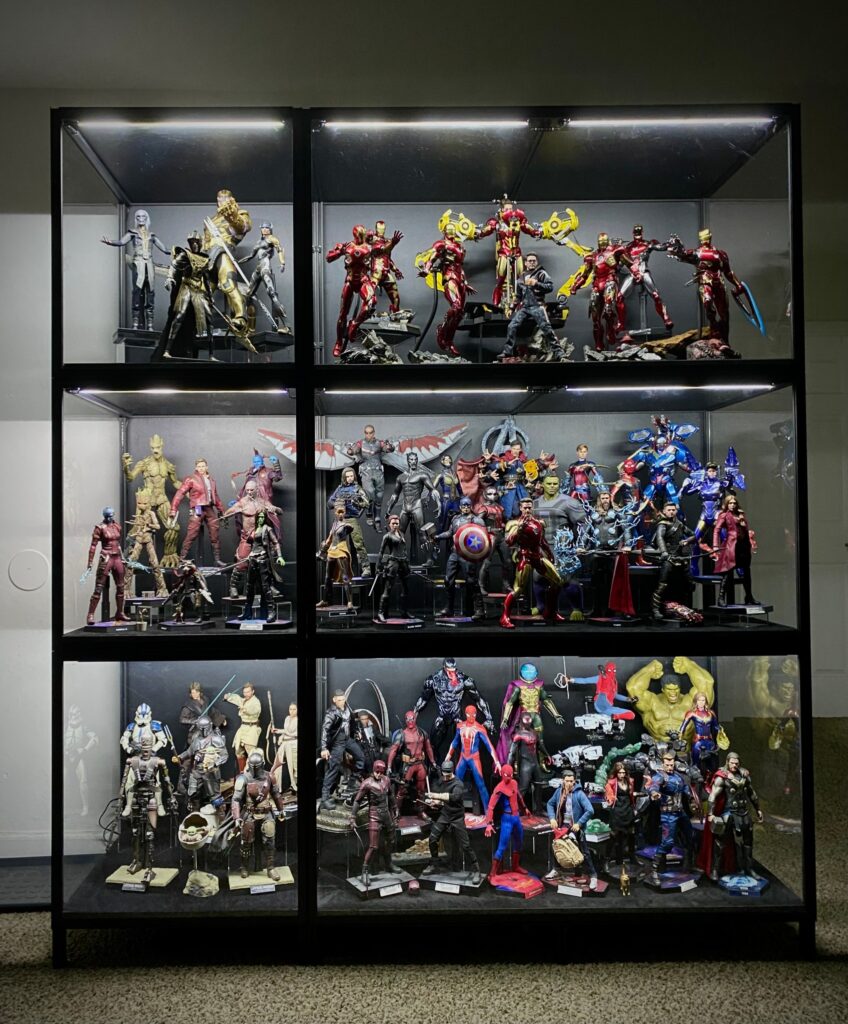 Photo Credit: Martin Lawrence Agleron & Moduspace
Why Bedrock Collectibles?
Unparalleled Quality and Design with Moducase Display Cases
Our display cases, in partnership with Moduspace, are crafted with exceptional attention to detail, ensuring your collectibles are protected and presented in the best possible way. Amazing viewing angles and crystal clear clarity makes your collection shine!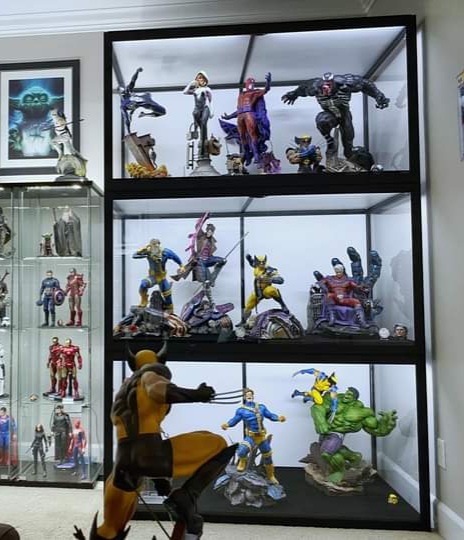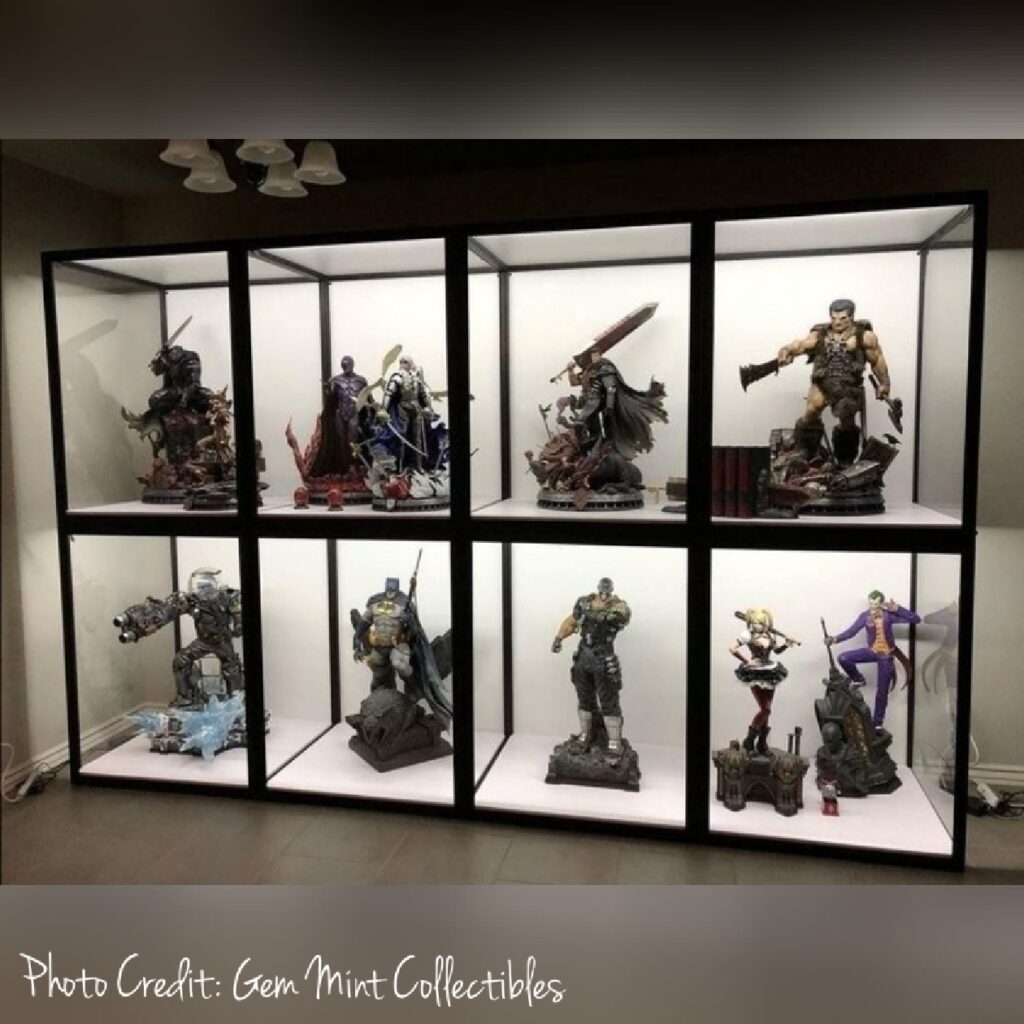 Photo credit: Tuan Tran & Moduspace
Serve collectors' needs, wherever they may be, with affordable display solutions, support and additional products
Why Choose Our Display Cases?
Whether you're a dedicated statue collector with 1/4 and 1/6 scale pieces, or you have a diverse array of collectibles such as scale models, or even anime collectibles, we have a display case to fit your needs. Even for professional business showcases. Let us help you create the ultimate personal sanctuary for your collection.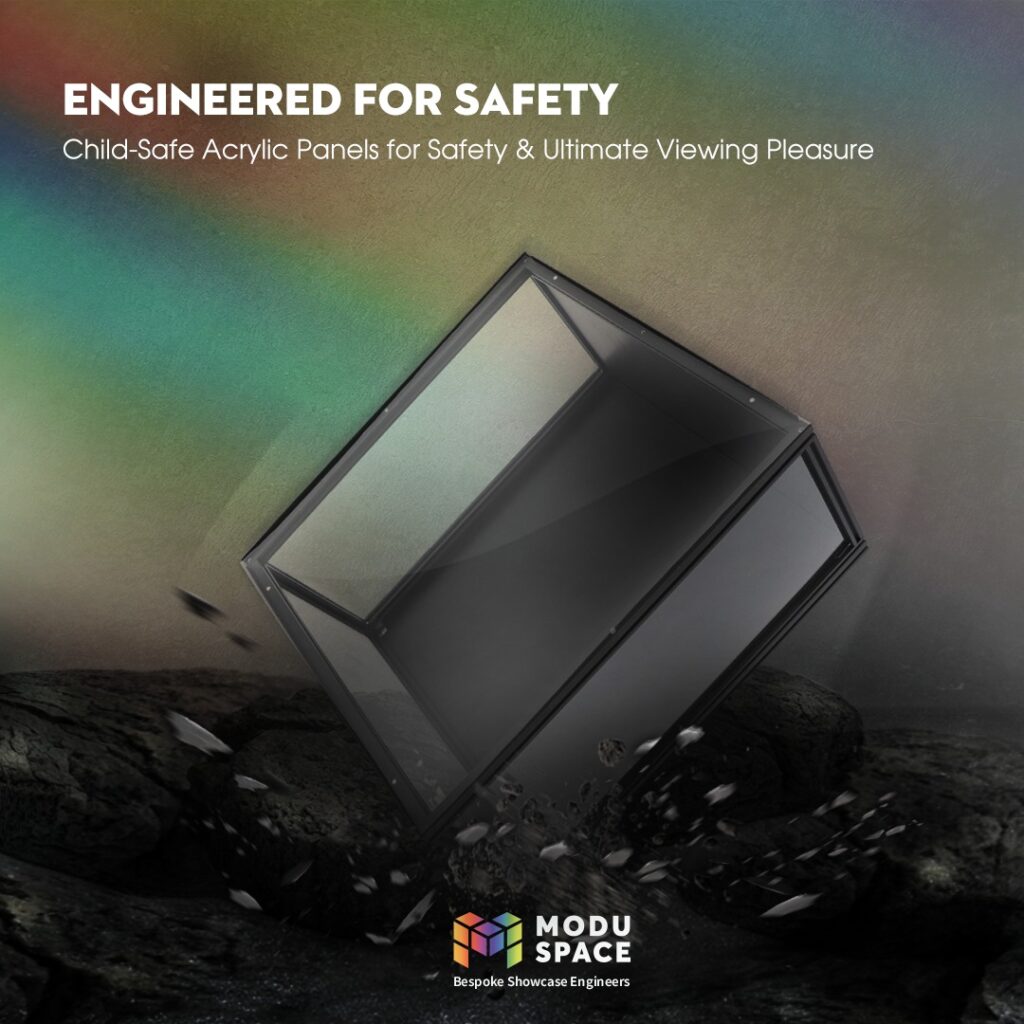 Crystal clear acrylic covers
Our Moduspace display cases feature crystal clear acrylic covers that provide an unobstructed view of your collectibles. These high-quality covers not only protect your collection from external factors but also enhance the visual appeal by allowing every detail to shine through. With these acrylic covers, you can be confident that your prized possessions are showcased in the best possible light.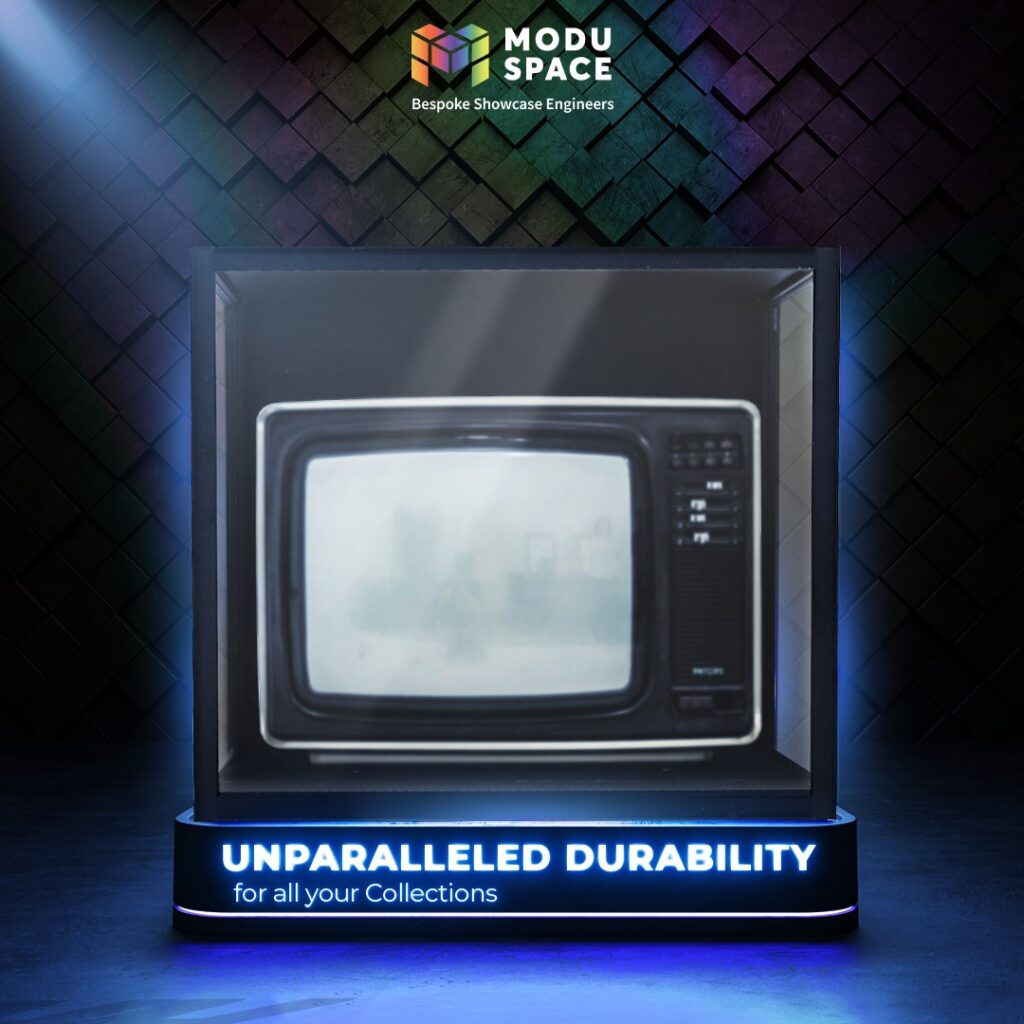 The foundation of any great display case is its frame. Moduspace display cases are built with sturdy aluminum frames, ensuring your collection is well-protected and secure. These frames are both lightweight and robust, providing a stable structure without compromising on aesthetics. With Moduspace's aluminum frames, you can trust that your collectibles are housed in a durable, reliable, and visually appealing display case.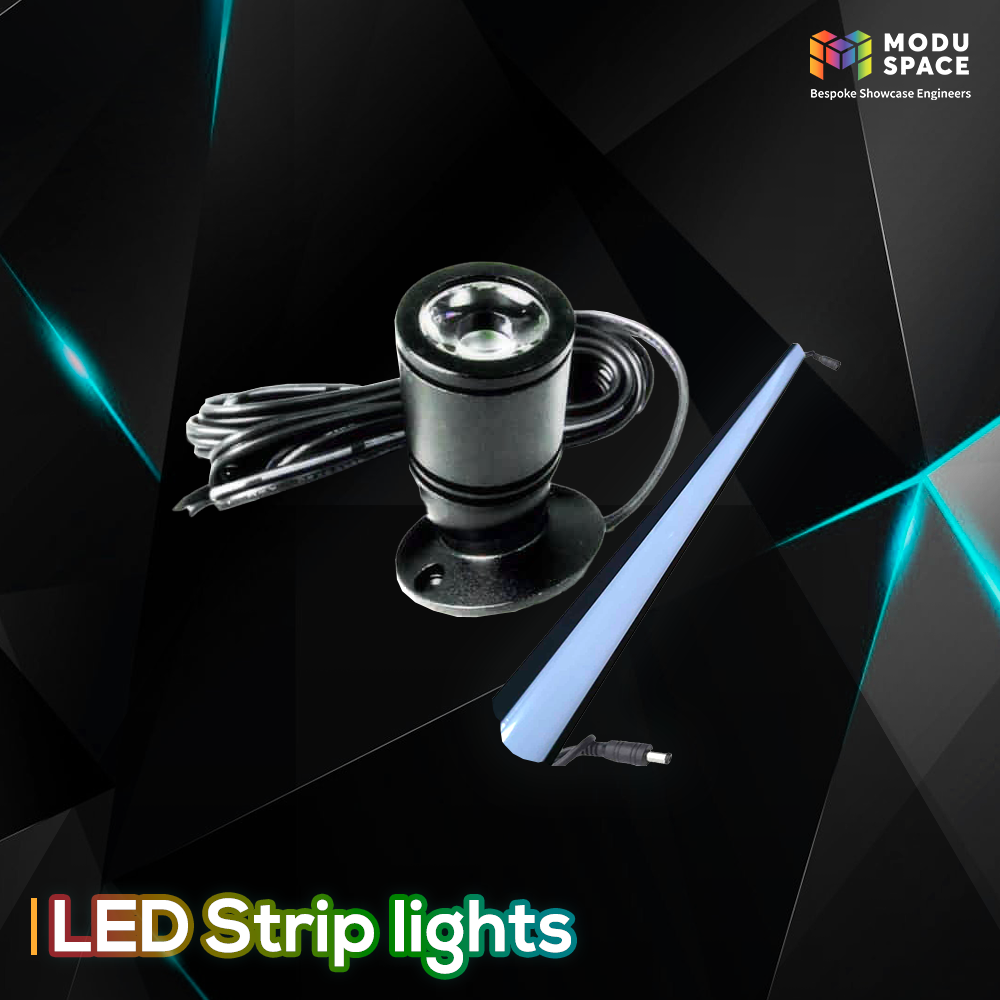 Customizable LED lighting options
The perfect lighting is crucial for showcasing the true beauty of your collection. Our Moduspace display cases offer customizable LED lighting options, from spotlights to LED light strips, allowing you to create the ideal ambiance for your collectibles. Whether you prefer a soft, warm glow or a bright, cool light, our LED lighting options can be tailored to suit your preferences and enhance the visual appeal of your collection.
Tired of constantly dusting your figures?
Dust-Free Design for Ultimate Protection
A key concern for collectors is keeping their prized possessions free from dust and debris. Moducase display cases are designed with a dust-free seal, ensuring that your collectibles remain pristine and protected.
This innovative feature provides peace of mind, knowing that your collection will maintain its immaculate appearance without the need for constant cleaning and maintenance. With Moducase's dust-free design, your collectibles will always look their best.