Mallrats Jay & Silent Bob Chibitz Diorama
Bedrock Collectibles had a surprising unveiling at this year's SDCC via Mooby's Pop up.
Announcing the Jay & Silent Bob Chibitz Diorama! We have partnered with Kevin Smith and his team to bring to you an awesome stylized diorama from his iconic movie, Mallrats!
This exclusive limited edition diorama stands roughly 7 inches tall and sculpted in high quality polystone resin to make every detail pop.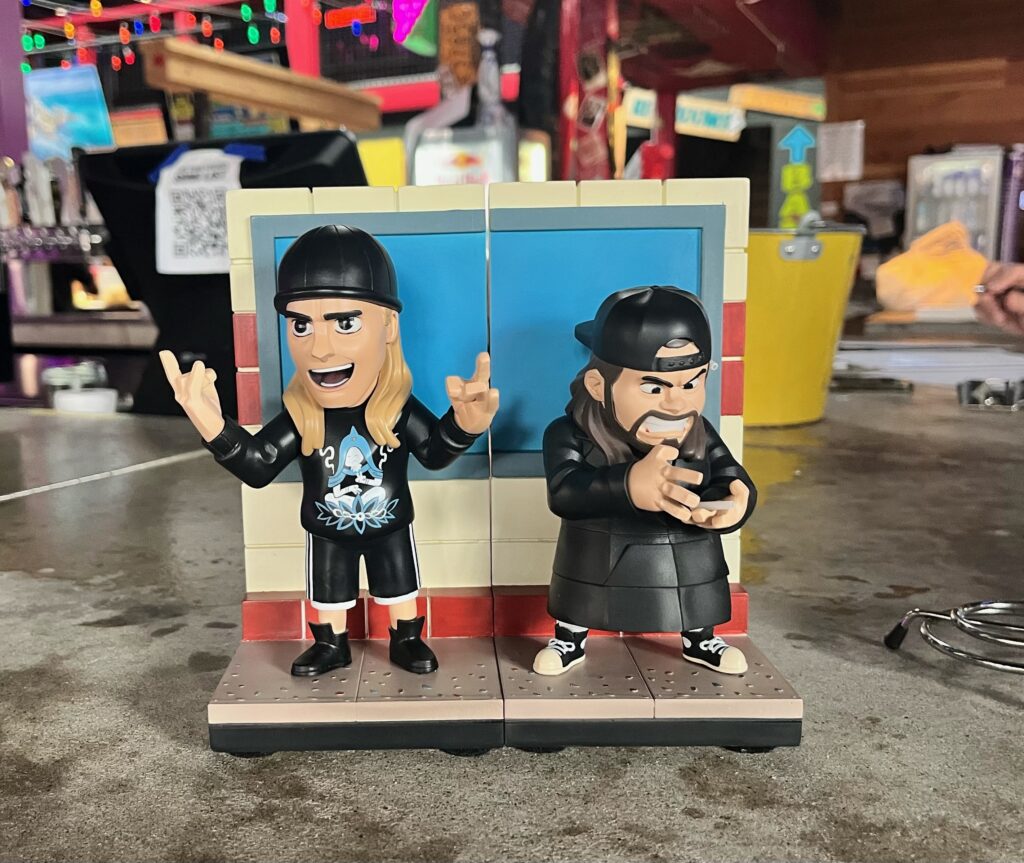 What's Chibitz you say? Chibitz is an original line of stylized art toys designed and art directed by Derek Laufman. This will be the first in a long line of licensed art toys across pop culture properties. Derek's signature 'chibi' art style is on full display and brings the larger than life characters of Jay & Silent Bob to life.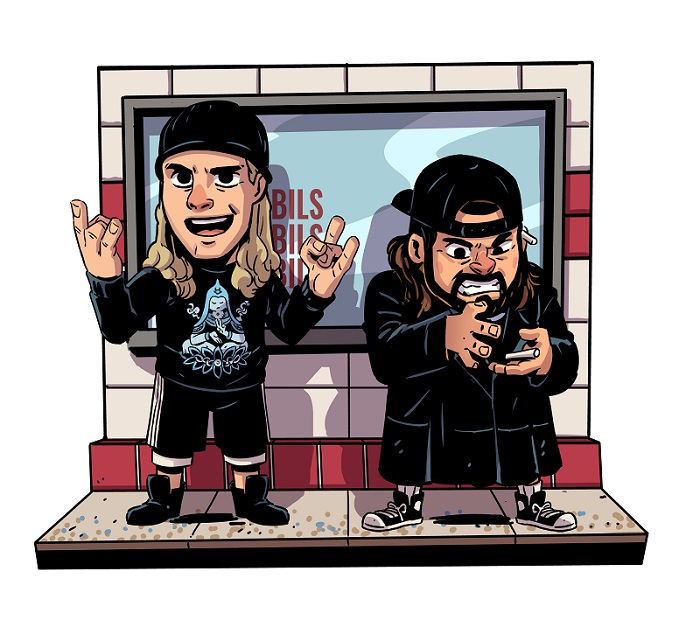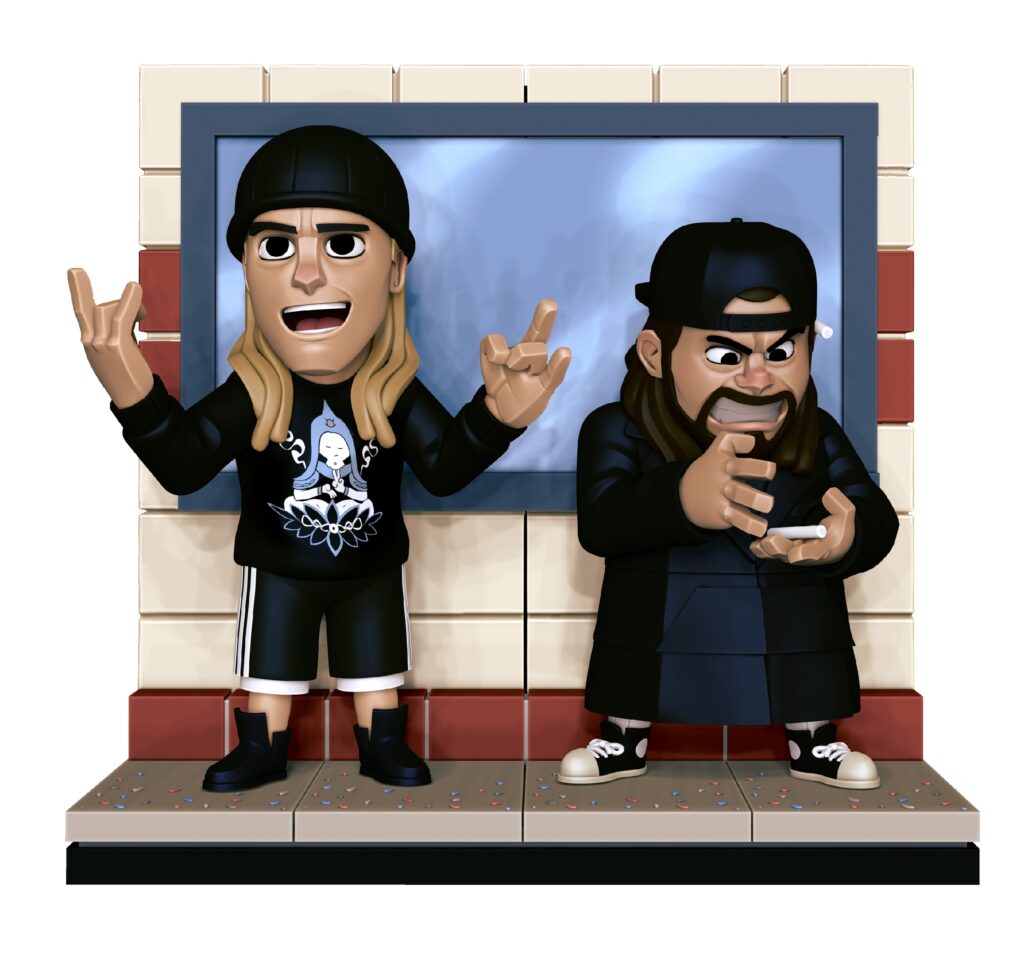 This all Canadian team-up is designed to kick off our Chibitz line while putting Bedrock on the map in the art toy collectibles world.
Sign up to our newsletter to get notified of early access pre-order pricing later when we launch next month at Fan Expo Canada.
➡️ https://www.bedrockcollectibles.ca/chibitz/mallrats-jay-and-silent-bob/
But that's not all! You'll also be the the first to hear about future collaborations and upcoming Chibitz collectibles. Not to mention, exclusive access to behind-the-scenes content, exciting giveaways, and insider news from the world of Bedrock Collectibles. 🎁