Subscribe to our newsletter
Don't miss new updates on your email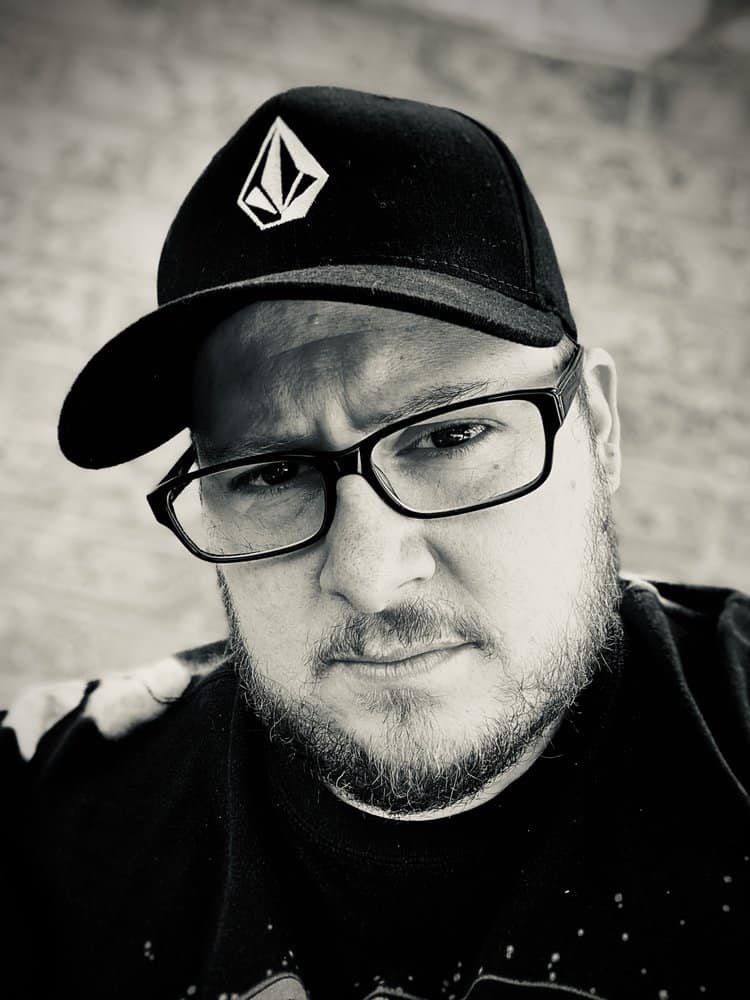 Bedrock Collectibles x Derek Laufman Partnership
Derek Laufman is an accomplished artist and illustrator over 20 years, working with the biggest companies in the comics and toys space such as: Hasbro, Marvel, Mattel and Warner Bros.
Derek Laufman and Bedrock Collectibles have teamed up to create Chibitz, a unique licensed art toy collection based on Derek' s signature style. The line kicks off with the DC Trinity Diorama, soon followed by fan favorite characters in the DC universe.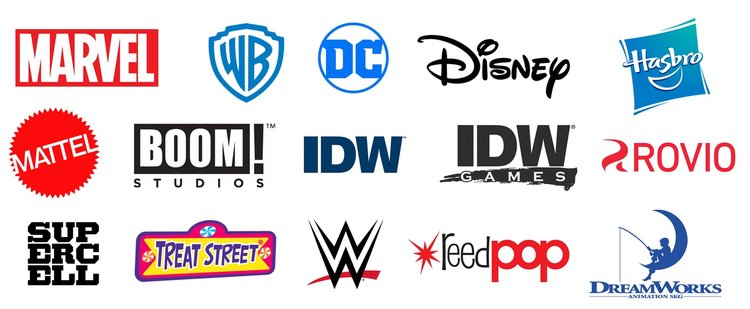 Often Imitated. Never Duplicated.
Derek was the perfect choice to lead the Chibitz art toy collection as he was the original pioneer and creator of the 'Chibi' art style.
With Derek's artistic direction, Bedrock Collectibles aims to take aims to take the art toy community to new heights with licensed art toys and your favorite character with the Chibitz twist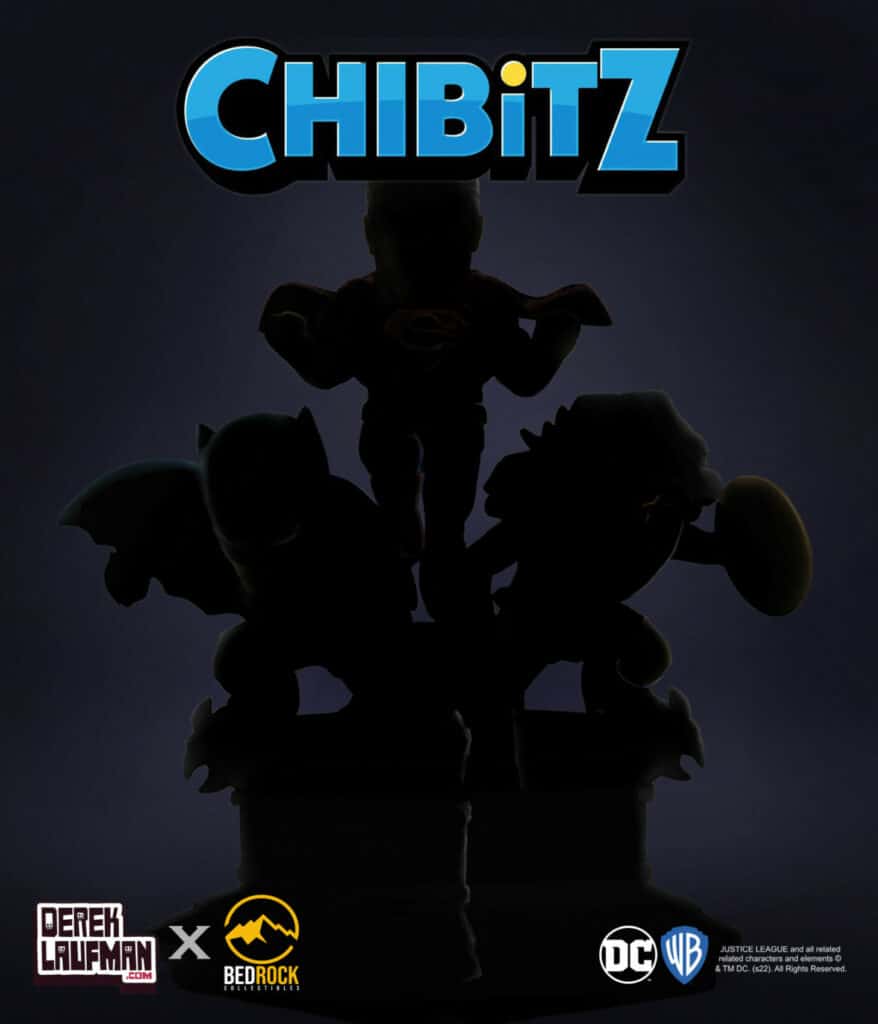 Want to know when our next art toy project goes live?
Subscribe to our newsletter